Creative Agency
Digital Marketing
Area Of Experties
---
Our Goal
Our goal has always been to bring more visibility, traffic and success to your business. Our efforts are always towards bringing better returns to your business and make you outshine amongst competitors. With several years of experience, we now understand the intricacies of digital marketing. Resultantly We hold the tag of the most reputed companies of all time. We offer affordable digital solutions to keep you progressing and transforming for a better tomorrow.
Social Media Marketing
The use of digital marketing channels like Facebook, Twitter and Instagram widely helps in promoting products and websites nowadays. Our digital marketing team creates a combination of strategies and ideas to add visibility to your brand on this particular platform. We exactly know how to create more engagement so that you achieve your business goals better and faster.
Social Media Platform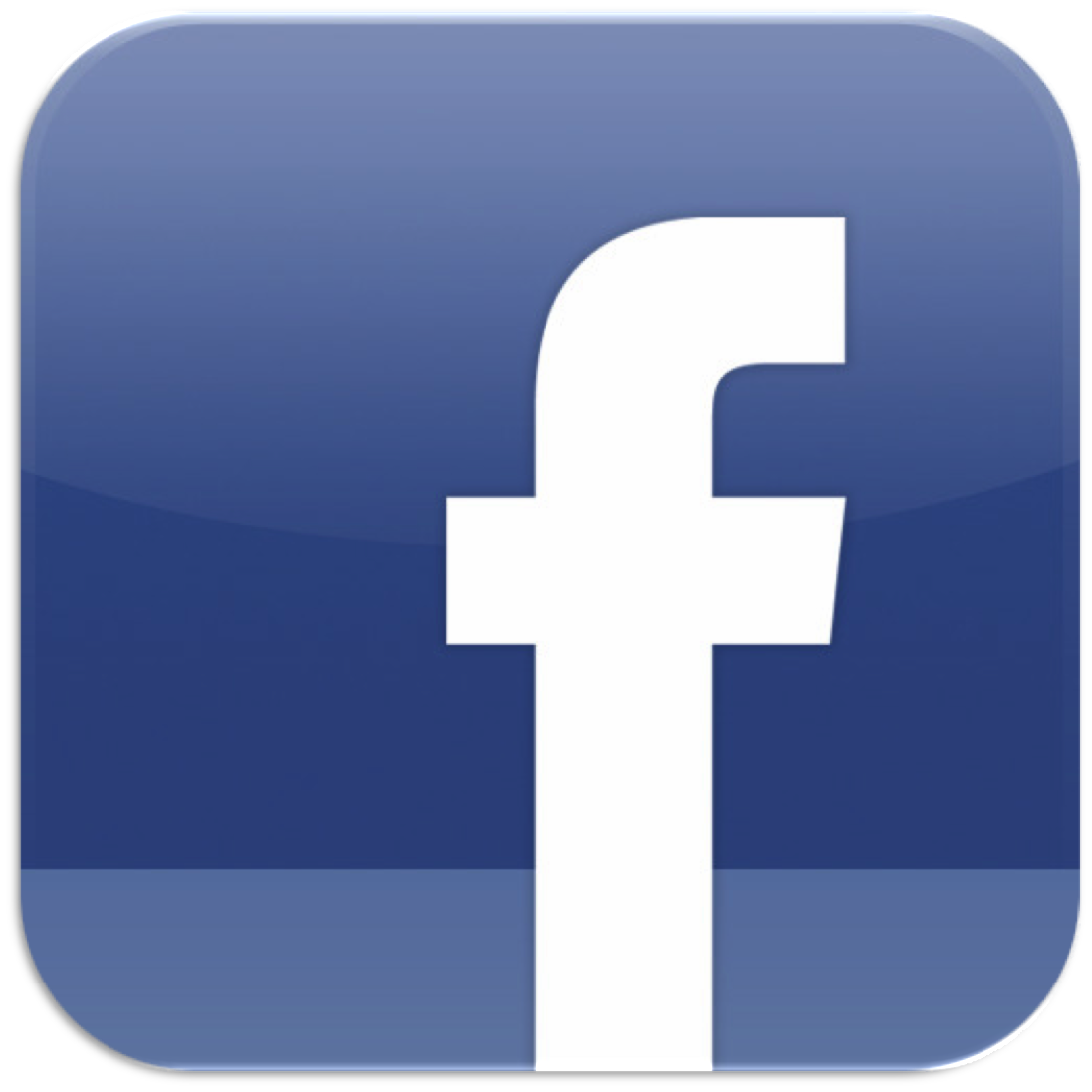 How Facebook Help in Marketing
Facebook is one of the biggest social media platforms. It allows businesses and website owners to market their products through relevant keyword incorporation. These keywords include domain name, content, quality backlinks etc. With the help of these, a business can earn more traffic on their website and products leading to a great marketing strategy.
1. Develop a social media strategy
We will work with you to develop a customized social media strategy that aligns with your goals, target audience, and brand voice.
2. Platform selection
We will identify the most appropriate social media platforms for your rental property business and develop a presence on those platforms. This may include Facebook, Instagram, Twitter, and more.
3. Content creation
We will develop high-quality and engaging content that resonates with our client's target audience and promotes their rental properties. This may include images, creative designs, videos and more.
4. Post 3 times a week
We will create and adhere to a consistent posting schedule to keep your followers engaged and attract new ones.
5. Community engagement
We will engage with your followers and members of your target audience to build a strong community on social media. This includes responding to comments and messages, sharing user-generated content, and participating in relevant conversations.
6. Analytics and optimization
We will continuously monitor your social media performance and make adjustments to our strategy as needed to ensure the best possible results. This includes analyzing engagement metrics, monitoring follower growth, and adjusting our content and advertising strategy accordingly.
7. Influencer marketing
We will identify and collaborate with relevant influencers to promote your rental properties. (May involve additional fees for the influencer's services.)
Why do this?
Build a strong social media presence, increase brand awareness, and drive more bookings for you rental properties.
SEO marketing is the process of optimizing your webpage in a manner through which your webpage's rankings and listings goes up considerably on various search engines including Google. There are various methods involved in SEO marketing including the On-Page SEO and Off-Page SEO

What is On-Page SEO and how does it help you?
On-Page SEO, also known as On-Site SEO is the process of optimizing different parts of the webpage in order to rank them higher and get more traffic through the search engine. Many search engines find keywords on webpages to divert the traffic which matches with the user's search keywords.
On-Page SEO can be a very helpful tool to gather more traffic to your website. Updating the website content, internal links and the on-page content to have more keywords which are regularly used will allow the webpage to have more traffic.

What is Off-page SEO and how does It help you?
Off-Page SEO, in contrast to On-page SEO is the process through which the website can increase its rankings by external links. It helps in increasing the traffic, but not through usage of words inside the webpage, but outside it. This includes using keywords in social media marketing, guest posting and through creating backlinks. Off-Page SEO helps to increase the rankings of the webpage on the results when the users search for a specific keyword. It increases the relevance and authoritativeness of the website.
From on-page optimisation to publishing your property on Google Vacation Rentals, we use all the latest SEO techniques to drive more traffic to your website.
Dominate Search Results with Our Proven Strategies.
Get Noticed Online With Our Advanced SEO Techniques which help in driving More Traffic To Your Website
Our team of SEO specialists will craft a strategy tailored to take your property to the next level.
Maximise your revenue through tailor-made SEO strategies by industry experts.
1. Conduct a thorough website audit
We will perform a comprehensive analysis of your website to identify any technical issues, areas for improvement, and opportunities for optimization.
2. Keyword research
We will conduct in-depth research to identify the most relevant and profitable keywords for your rental property business. This will include analyzing search volume, competition, and relevancy.
3. On-page optimization
Based on our website audit and keyword research, we will optimize your website's content, structure, and technical elements to improve its ranking in search results for target keywords. This may include optimizing meta tags, headers, images, and more.
4. Content creation
We will develop high-quality, engaging, and informative content to attract and engage potential renters, establish your website as an authority in the rental property industry, and improve its ranking in search results.
5. Link building
We will acquire high-quality backlinks from relevant and trustworthy websites to improve your website's authority and improve its ranking in search results.
6. Local SEO
For rental property businesses, it's important to focus on local SEO to attract renters in the local area. We will optimize your website and Google My Business listing to improve its visibility in local search results.
7. Ongoing monitoring and optimization
We will continuously monitor your website's performance and make adjustments to our SEO strategy as needed to ensure the best possible results.
Why do this?
Improve website's search engine visibility, attract more targeted traffic, and grow your rental property business.
Pricing Table
Keyword Suggestions

Content Ideas

One Website

Link history

Email Support

1 Blog per week

Daily Update

Backlinks

Personal Relationship manager
Contant Ideas

Post Creation

3 weekly Post

4 Social Media Platform

Addiitional Festival Post

Public Engagement Support

Paid Campaign Management
(Additional cost)

Relationship manager

Email Support
Keyword Suggestions (S.E.O)

Link history (S.E.O)

1 Blog per week (S.E.O)

Backlinks (S.E.O)

Post Creation (S.M.M)

Additional Festival Post

3 weekly Post on 4 Platforms

Cover One Website

Email Support

Personal Relationship manager